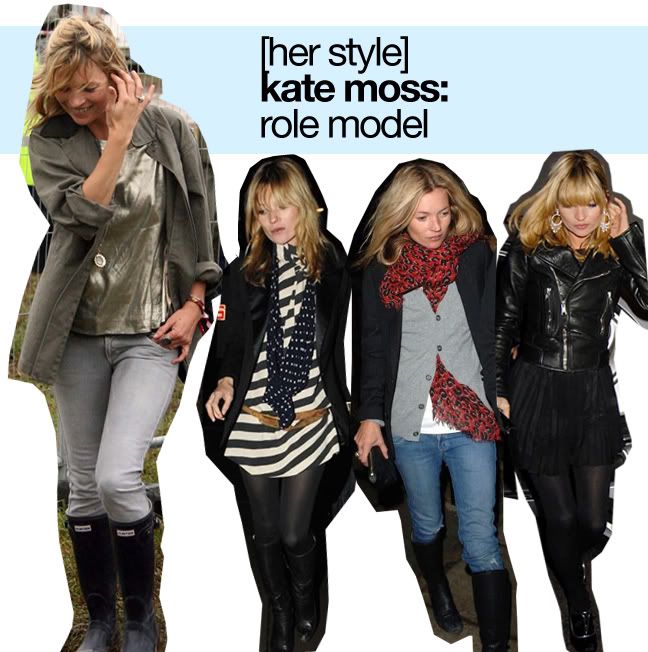 One of the world's most famous supermodels shows how to take some trends from the runway and apply to them to your look, even in the coldest of days.
Cold weather wear can still be bold weather wear -- try incorporating

metallics

into your winter wardrobe or add a

splash of color

to an otherwise neutral outfit with your accessories.


All-black ensembles

are certainly not just for funerals.

Mix up the textures

of a black outfit, like pairing pleats with smooth leather, to add appeal.
The

leather jacket

is perfect not only for a rock-and-roll vibe but also for warmth.
Rainboots don't have to be painboots for your style.

Hunter boots

are very trendy and most importantly, functional.