Hey everyone! I just got a new lens that I love!! It's the Nikkor 35mm f/1.8 so basically it lets in more light than my previous lens, giving my photos a sharper quality and a better depth of field.
Also, I want some new glasses so I ordered five trial pairs from this awesome website,
Warby Parker
. For every pair you buy, they donate a pair to someone in need. Plus they're only 95 dollars, including the Rx lenses! Such a good deal. So I need help deciding which ones to keep! Which do you like best??
1. Begley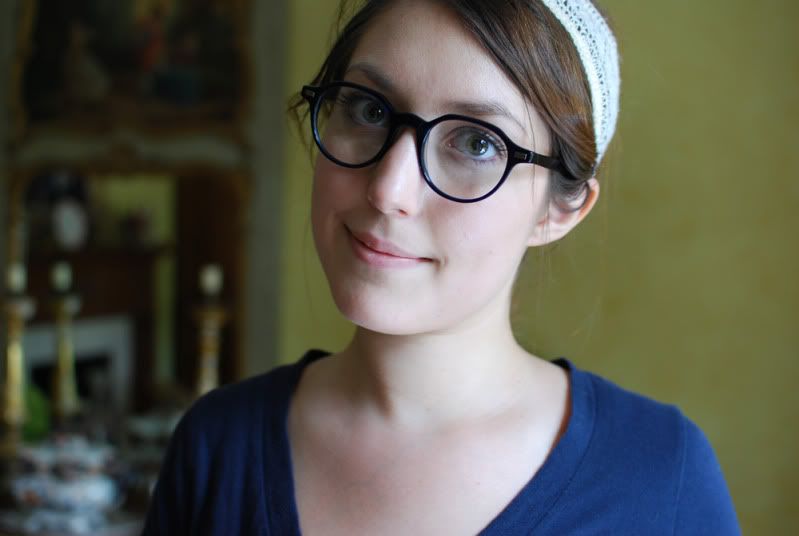 2. Preston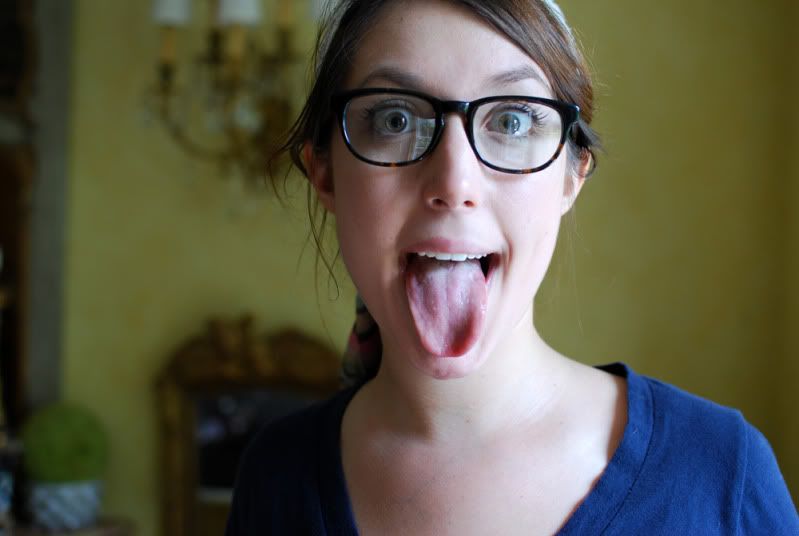 3. Sinclair
4. Tenley
5. Winston