Top: Cheap Monday / Pants: J Brand / Belt: thrifted / Purse: Aldo / Boots: Topshop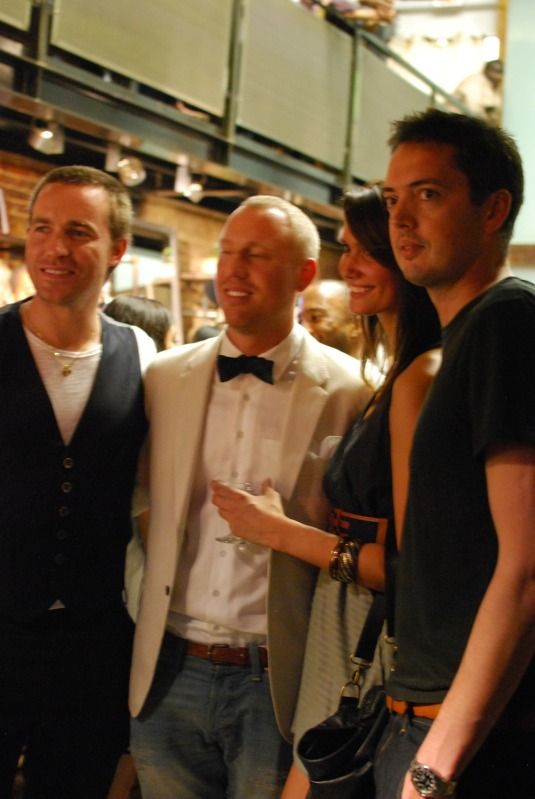 Designers Marcus Wainright (far right) and David Neville (far left)
Brooke Kao
The night's DJ
Pum and Jake Lefebure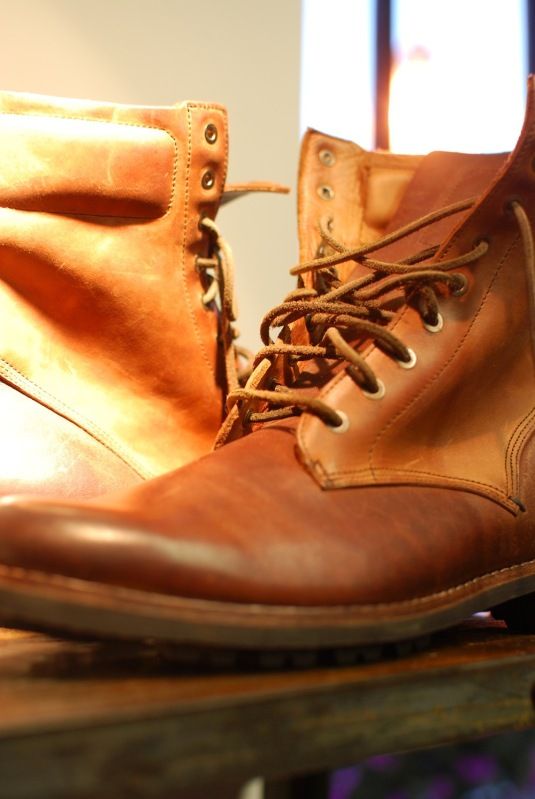 rag & bone boots
Ashley Suttle, Lulu Mayorda, and Bill Greenberg
Ebong Eka, Lynda Erkiletian, Anton Papich, Rhiannon Day and Sondra Ortegas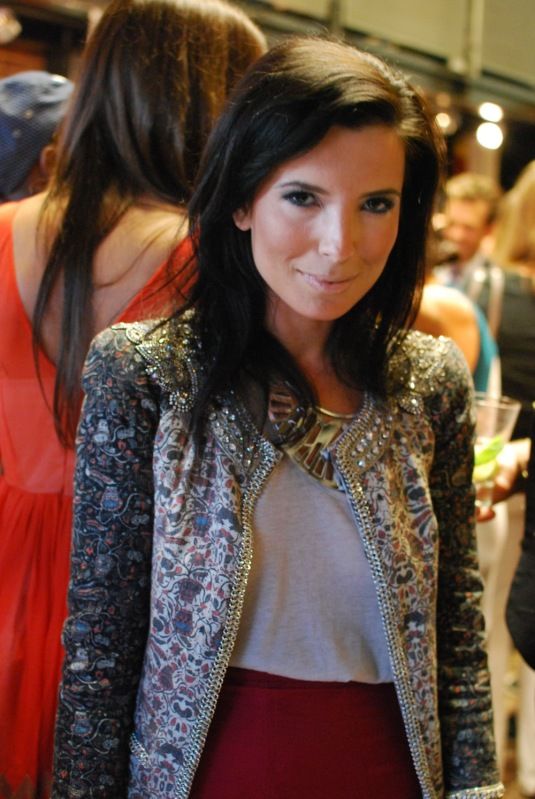 Aureta Thomollari
Gregg Zwirn and Nicholas Cambata
Shelly Hernandez and Sean Lochner
Shirley Gordon, Jeanette Love and Jerrell Green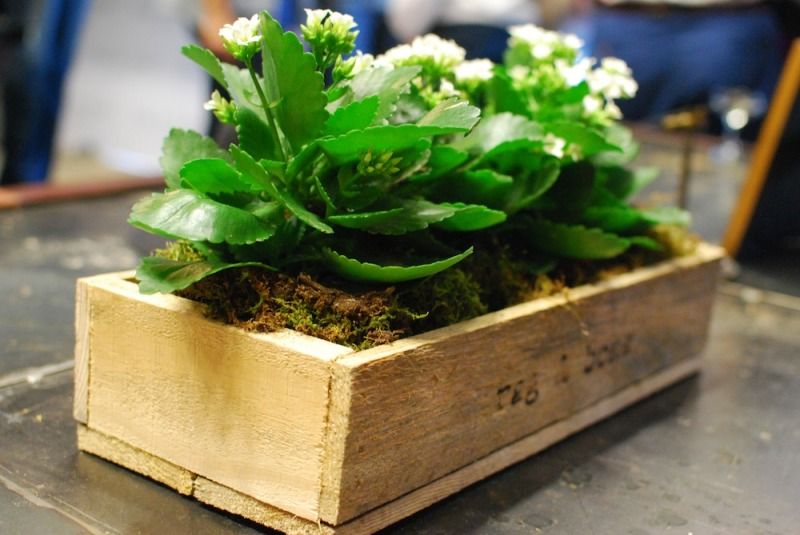 On Monday night, Georgetown's rag & bone celebrated their grand opening with a fashionable fête hosted by the designers themselves, Marcus Wainright and David Neville. Packed with many local fashion VIPs, the event unveiled a DIY photo project: self-portraits taken by rag & bone's DC-area brand ambassadors. Selected style influencers from around the city were asked to choose pieces from the Fall/Winter collection and to photograph themselves donning them in any self-expressive manner. Guests packed in shoulder-to-shoulder wearing casual, tailored looks, similar to the label's signature style. Male guests tended to favor the classic British look of fitted vests, blazers and quirky ties. Amongst the women was a mix of brights and neutrals, maxis and minis, along with both eclectic and preppy vibes.
Notable attendees included T.H.E Artist Agency's Lynda Erkiletian and stylist Paul Wharton. Also in attendance were the Ambassadors, who ranged from Pum and Jake Lefebure of Design Army, style blogger
Brooke Kao
, filmmaker Nicholas Cambata,
Project Beltway
's Rachel Cothran, and Septime Webre, artistic director of the Washington Ballet.
Rag & bone's Georgetown location had its soft opening in May, and was the first of the label's stores outside of NYC. Located on 3067 M Street, the store's interior features exposed brick walls, giant metal beams, ceiling lamps wrapped in twine, and weathered concrete floors. The contrast of this industrial space with the line's classic pieces showcases the ingenuity of Wainwright and Neville that led them to receive the Menswear Designers of the Year award by the Council of Fashion Designers of America.