Being home. There's nothing like it... Blasting good hip-hop, cruise control, 75 degree weather, beautiful wind and fall colors, best friends for lyfe, doggies cuddling up next to me, a fully stocked kitchen, a wonderful family, cable, a wide open bed, and most of all, nothing to do. I have a lot to be grateful for this Thanksgiving.
Top: DIY by my friend Anisa
Velvet pants: Piazza Sempione
Sweater: Theory
Boots: F21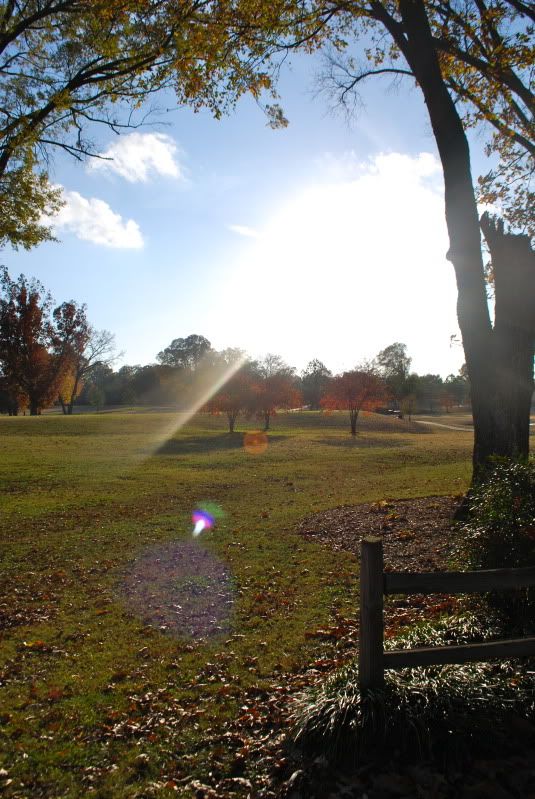 Did some cooking today (Wednesday evening) while my mom made Thanksgiving dishes in preparation for tomorrow. I made
this fantastic stuffed Greek chicken recipe
but with tenders instead of breasts.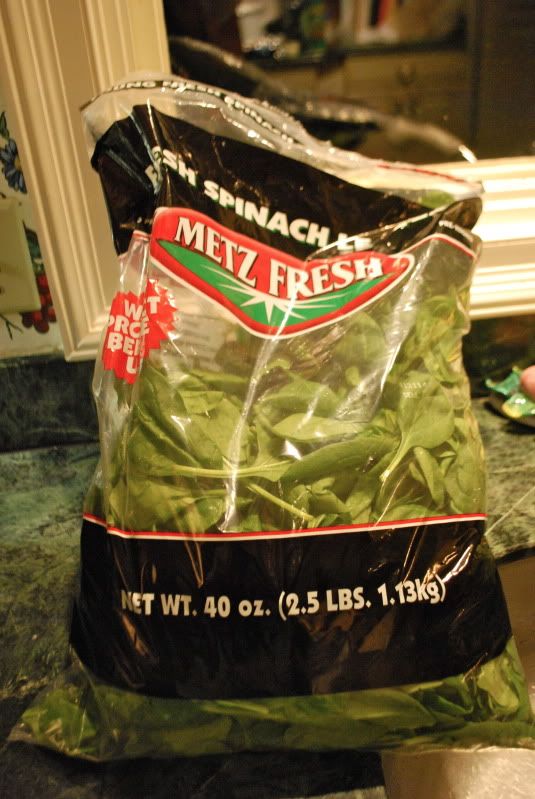 2.5 pounds of spinach - enough to feed a family of 6? Just barely.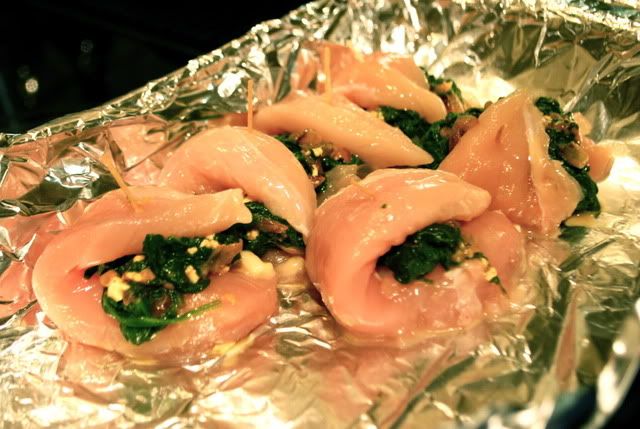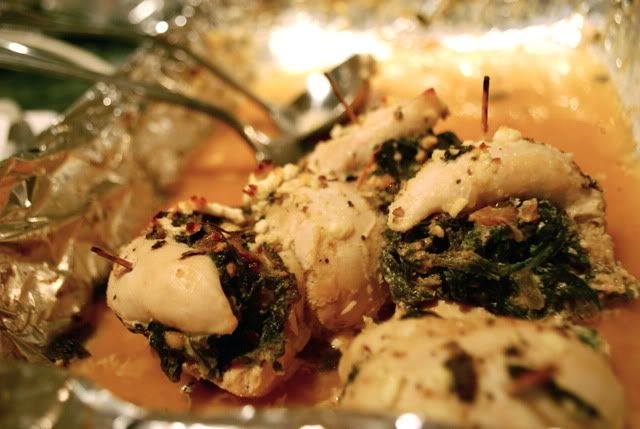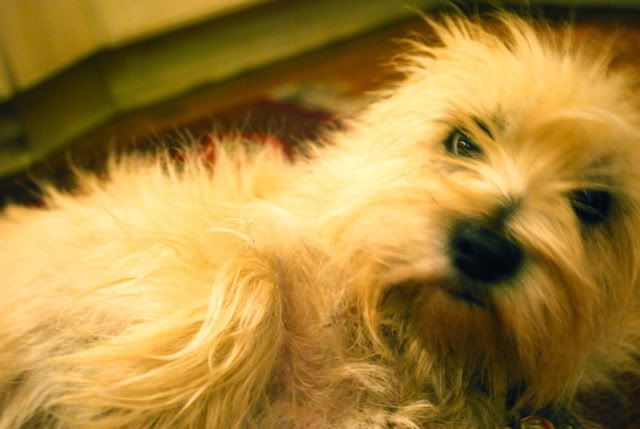 One of my baby muffins.
HAPPY THANKSGIVING EVERYONE! :)