In honor of my 100th post, I'm having a giveaway! 250+ followers and countless friends later, I feel so rewarded that I decided to start blogging. All of you followers and commenters have really kept me motivated; thanks for the support!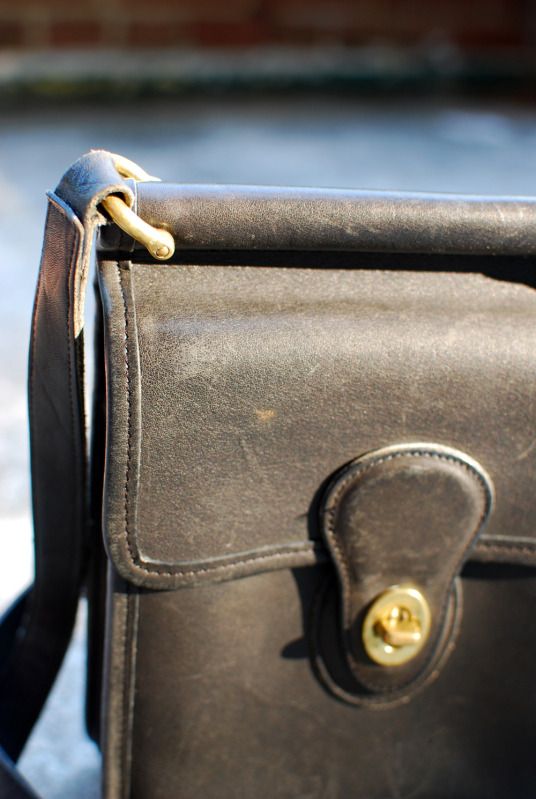 What I'm giving away is a beautiful vintage Coach purse that I just don't ever use. Since I always carry my camera or a book around with me, this bag really isn't functional for me... but it might be for you! Anyone can enter, all over the world.
There are only 4 simple steps:
1. Follow me on
Google Friend Connect
or
BlogLovin
.
2. Follow me on
Twitter
.
3. Heart one of my posts on
Teen Vogue
.
4. Comment on this post with your name and email.
Winners will be generated by random.org and will be notified via email. Giveaway deadline is at midnight EST on Saturday, September 3rd. Good luck, everyone! :)